Legion Dinners
Every Wednesday evening our volunteers prepare and serve a home cooked dinner in our branch.
To see what's for dinner, look on our Facebook page, the posters around town or on the calendar on the home page.
Reservations must be made by Saturday by 8:00pm.
To reserve;
Call the Legion bar at (250) 342- 9517. ( Wednesday,Thursday, Friday and Saturday 3:00pm - 10:00pm)
to reserve and indicate how many guests at your table.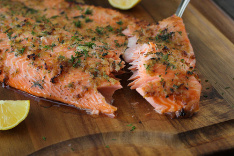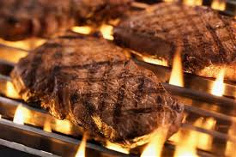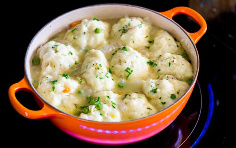 When arriving at the Legion, please sanitize your hands and please wait to be seated
To order drinks, attract the barkeepers attention. They will come to your table and take your order.
Dinner service is table by table and no longer in buffet style.
Volunteers will remove dishes and cutlery.
At the end of the evening, attract the barkeepers attention to settle up.
Contactless payment is preferred.